Kickin' it old school on this week's Sylvan Points at Things. Here are Ten Things I Love.
I've a snowball's chance in hell of being able to afford an iPhone 6 (or even a 5S) any time soon, but my little 4 is still hanging on.  I bought it a new case, though, on what has become my greatest shopping weakness, Etsy.  It's purdy.  It's also very me, as lately I've been obsessed with teal and turquoise.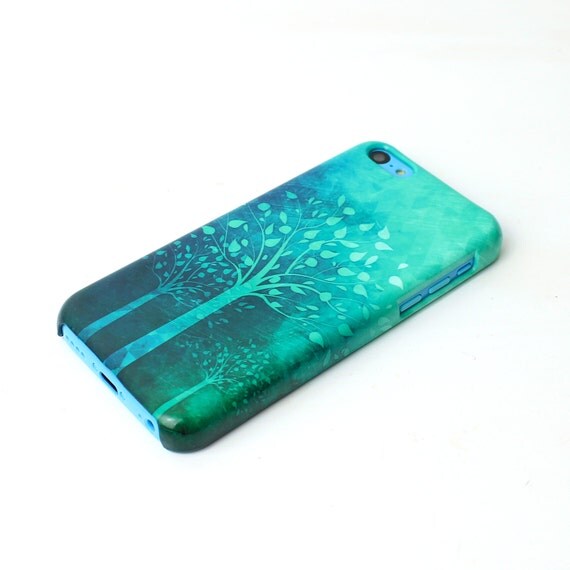 Puffy pink manatees.  Wearing pearls.  I mean, come on.
4 – Amazingly decent strangers.
Last week, I lost my wallet.  The whole thing.  Aside from the pain-in-the-butt that is having to cancel and replace all my cards, I love that wallet; it was a souvenir from my trip to Portland, and came from Herbivore in the all-vegan strip mall.
The morning before I was set to go lose hours of my life at the DPS replacing my driver's license, I got a phone call from my apartment management – a visitor to the complex had found my wallet in the parking lot and turned it in.  Every single thing was still in it down to the stamps.  I was so incredibly grateful, but of course I have no idea who this guy was, so I'll say it here: thank you Fantastic Honest Guy! I got back my Starbucks card and a little faith in humanity.
5 – These vegetables I drew.
I've been having a ridiculously good time making stickers and such for my Etsy shop; the latest is a 5-a-Day veg tracker.  I drew the happy veggies at the top, and they've been making me smile ever since.
6 – Fall premiere season.
Even if you take away the immense relief of the weather finally starting to turn (though it probably won't be good and Fallish until mid October), this time of year has one huge advantage over any other:  all my TV shows are coming back.  Two of them, Sleepy Hollow and Agents of SHIELD, have already started; the rest are scattered throughout October.  I'm even excited about the ones that underwhelmed me last year…well, except for those I've just flat out stopped watching.  There are only so many hours in a week after all and in theory at least I'm writing a novel.
7 – Ed Sheeran.
So honey now
Take me into your loving arms
Kiss me under the light of a thousand stars
Place your head on my beating heart
I'm thinking out loud
That maybe we found love right where we are.
A fuzzy tattooed British ginger and clever lyricist – I didn't have a chance.  You may have heard him on the radio lately – his latest single, "Don't," makes me happy for no real reason I can describe.  I think the first hit he had here in America was "The A-Team," which has the distinction of being the only pop song I know that includes the word "pastries;" as well as a recent duet with Taylor Swift.  This is one of my favorite tracks from his most recent album:
I love his style – it reminds me of Disney's Hercules (in a good way). His Gaea and his Lilith are particularly awesome to me, but they're all gorgeous.
Jes is one of my very favorite body-positive bloggers – she's whip-smart, funny, thoughtful, and hella brave.  If you're a body image warrior and you're not reading her, you're missing out – some of her most popular posts include Why We've Learned to Hate Ourselves, How to Kick Ass on a Daily Basis, and Things No One Will Tell Fat Girls…SO I WILL.  I make occasional posts on body image, but Jes is one of the women who's out there every day putting herself on the line for us in the face of hate and shaming and a world that wants us to disappear.  That kind of awesomeness is, well, awesome, in the sense of the word that involves actual awe.
10 – It's That Time of Year Again…
That's right, it's Vegan Month of Food (aka Vegan MoFo), when bloggers all over the world tackle tons of amazing food-related posts.  So far my favorite this year is Miss Kitchen Witch's series on Harry Potter recipes – she's cooking up everything from Honeyduke's Cockroach Clusters (veganized, of course) to her own Patronus Charm Cocktail.  The photography is gorgeous and the recipes are inventive – Apparate over to her blog and check them out!
Become my patron for exclusive online content and read new stories before anyone else!